Chris Wilson was born and raised in the Charleston, South Carolina area.
After serving in the United States Marine Corps for 5 years, Chris returned to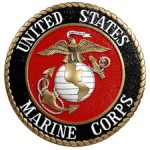 Charleston and began working in the HVAC industry. In 2002, Chris decided to open his own company.
C Wilson HVAC was started with the goal of providing customers superior customer service. Not every problem has one solution, C Wilson believes the customer should konw all of their options.
Replacing a heating and air unit is expensive, but not always necessary. We give you the facts, and let you make the decision!!!
C. Wilson Heating and Air is licensed and insured.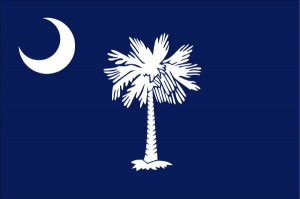 Chris resides in Hollywood, SC and is a member of The Charleston Business Leads Association, a group specializing in small business. His staff is professionally trained and certified on many different makes and models.